"The Pilates Method of Body Conditioning develops the body uniformly,
corrects posture, restores vitality, invigorates the mind and elevates the spirit."
Joseph Pilates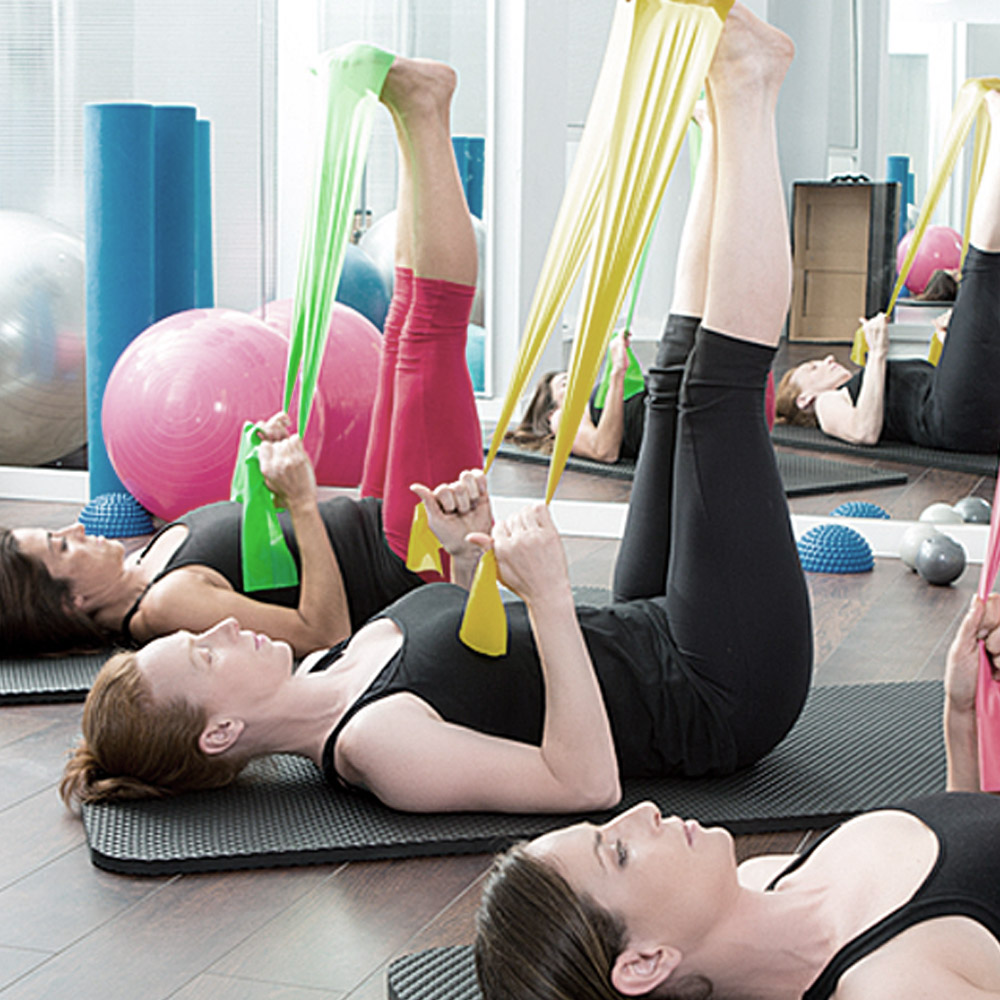 Pilatesway
This website
covers my current classes,
services and information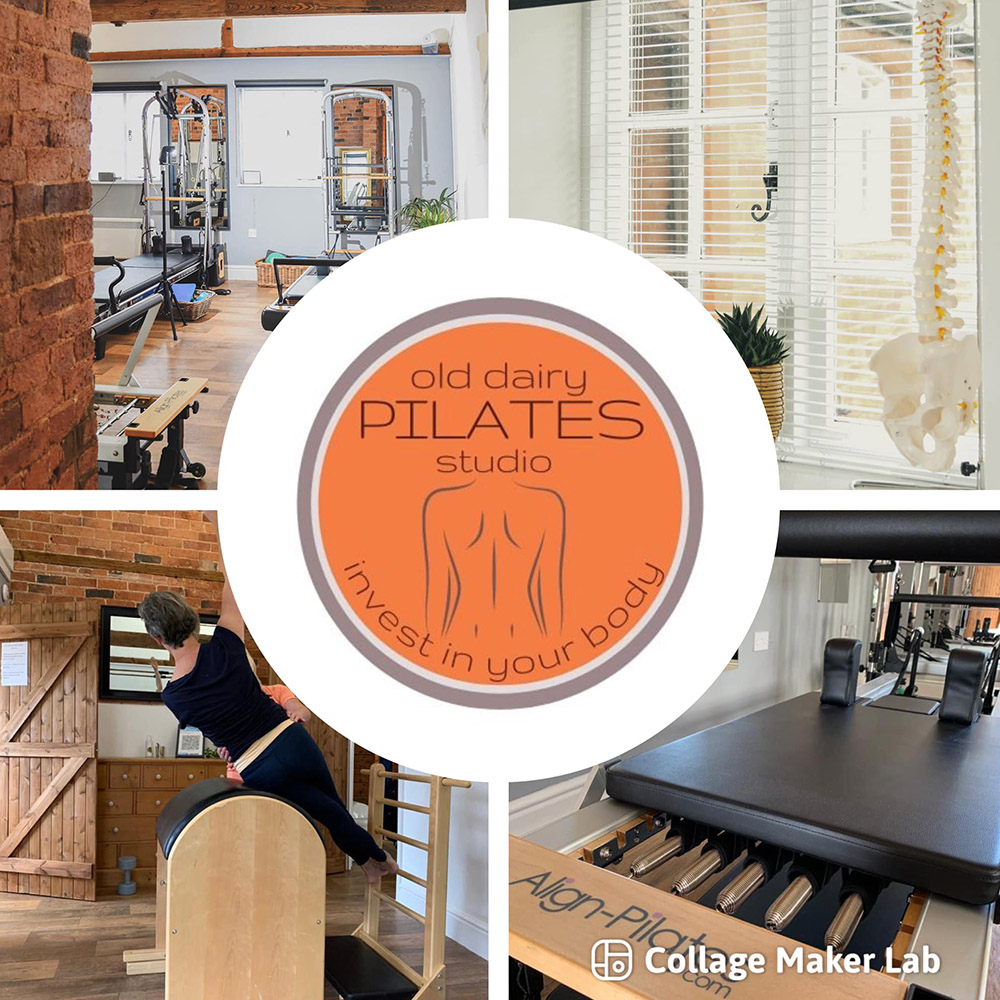 The Old Dairy Pilates
Reformer & Apparatus Studio
I am also a business partner at our Studio in Lamport. We run weekly schedules of classes, 1 -1 and private groups.
FREE TRIAL!
Before you commit to block booking classes
1-1, 1-2, 1-? OR PRIVATE GROUP SESSIONS
I can offer one-to-one sessions and or private group sessions in the comfort of your home.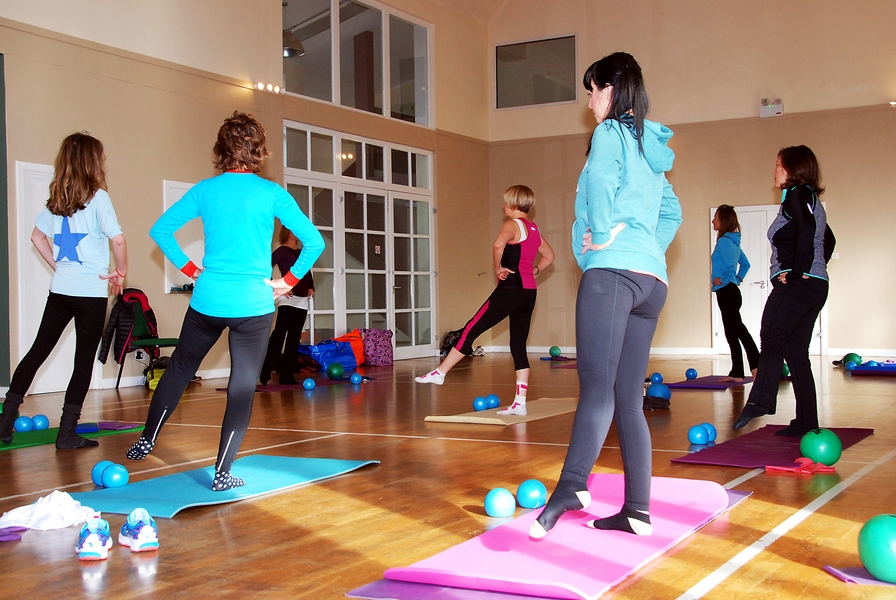 Pilates is the ultimate mind-body exercise method endorsed by physiotherapists & orthopaedic surgeons.  It teaches a deep understanding of your body's needs and how to move with maximum ease and efficiency.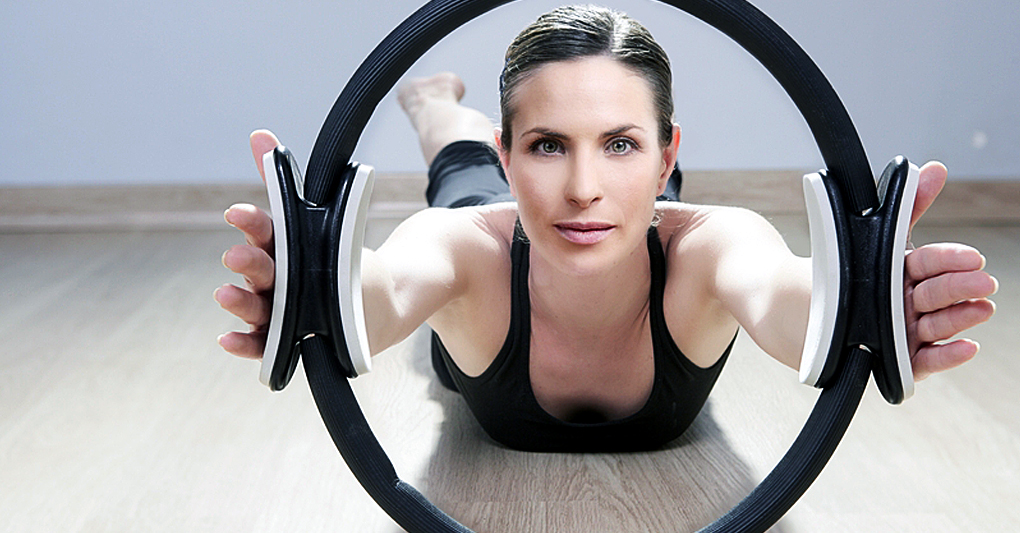 The Pilates method teaches movement via a range of specific exercises selectively prescribed for each individual so it's suitable for all ages and abilities. "It is widely recommended after initial rehabilitation in injuries and can help with a number of common back and neck conditions (slipped discs, osteoporosis, repetitive strain injury) including those arising from poor posture. Many women also find Pilates works particularly well to engage the lower pelvic floor muscles often lost after childbirth.
Other benefits include:
Increased mobility

Flexibility and strength

Improved circulation and lymphatic drainage

Reduction in posture-related aches and pains and ..

Lower stress levels.

The good news is you have a couple of options:-
join a class, my classes are by no means advanced so newcomers can start at any time.  I teach in small groups which means I can keep an eye on everyone, this is essential for any Pilates class.
If classes aren't for you I can come to your house/office, you can link up with friends and make it more personal, if you feel more comfortable, we just need a bit of room the size of a full body length mat.
I generally find it takes 5/6 weeks before you start to really feel and understand the Pilates 'method' so don't give up after the first session.
"She makes me laugh through the pain…… And breathe!!!!!"

Julia King
"Lorraine teaches in such a way as to inspire! She's fun and classes are always different. She provides plenty of challenging exercises with a variety of levels.

Since attending Lorraine's classes my back is functioning much better, due to consistent stretching, flexing and developing core strength. I very rarely have backache if I attend and do pilates exercises regularly. (I used to have problems walking, sitting and laying down!!!)"

Lise Beynon
Qualifications
APPI Mat & Reformer / Pilates Apparatus Instructor

Lower Back Pain Approved Teacher

Qualified Nordic Walking Instructor

Body Control Pilates levels 3 & 4

TRX Suspension Trainer