PILATESWAY
"The Pilates Method of Body Conditioning develops the body uniformly,
corrects posture, restores vitality, invigorates the mind and elevates the spirit."
Joseph Pilates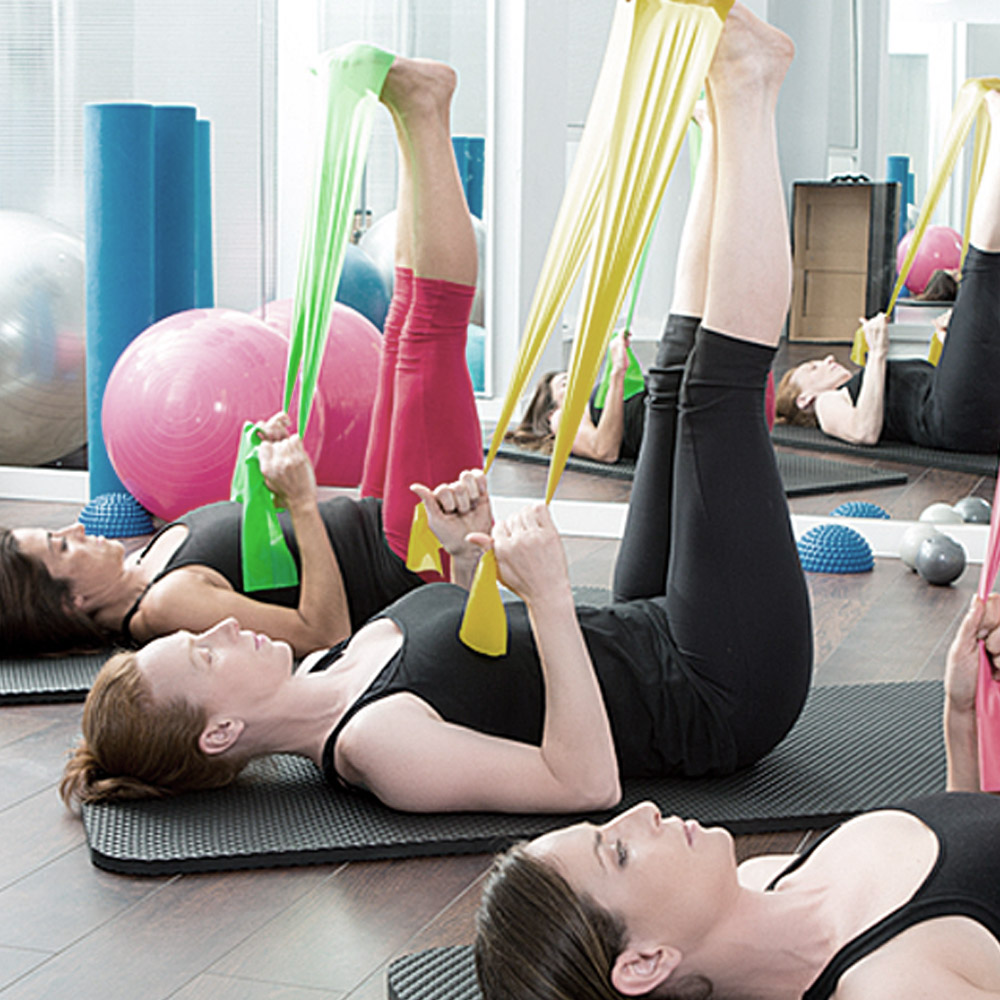 Pilatesway
This website
covers my current classes,
services and information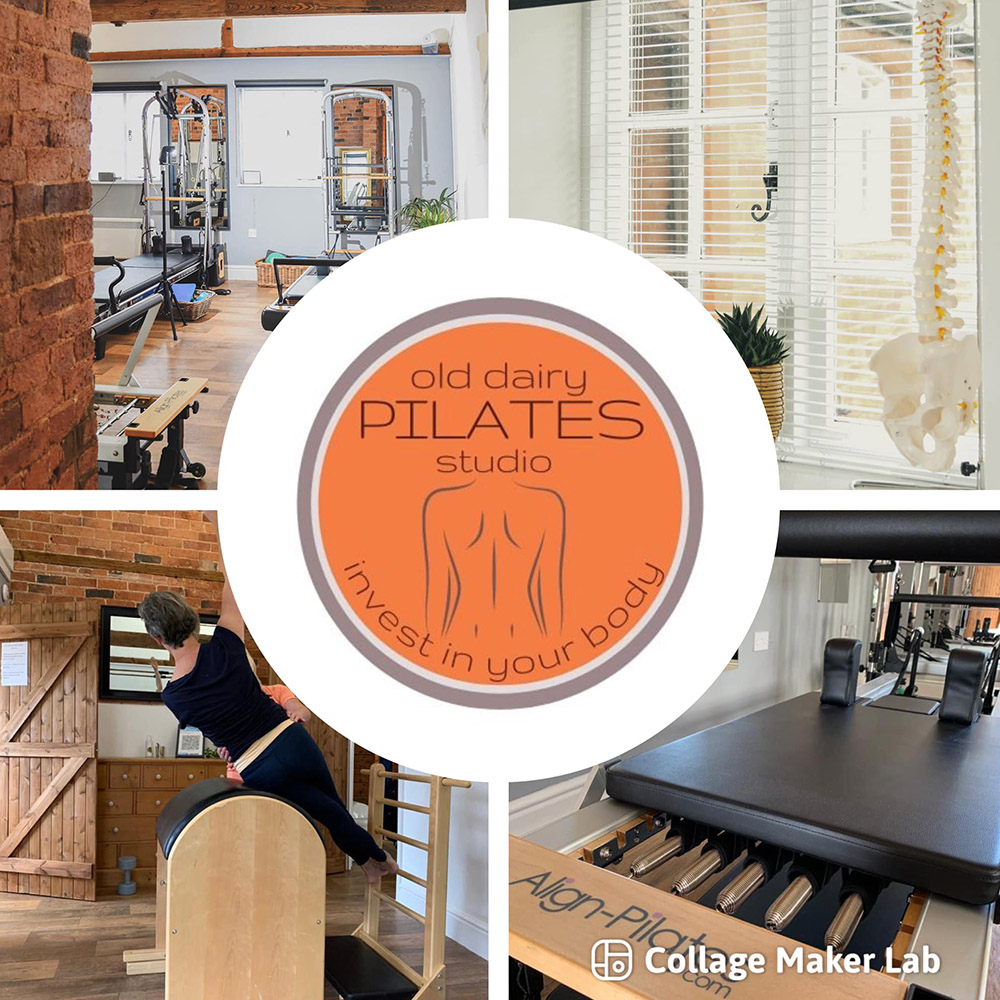 The Old Dairy Pilates
Reformer Studio
A bespoke studio for reformer work based in Lamport
FREE TRIAL!
Before you commit to block booking classes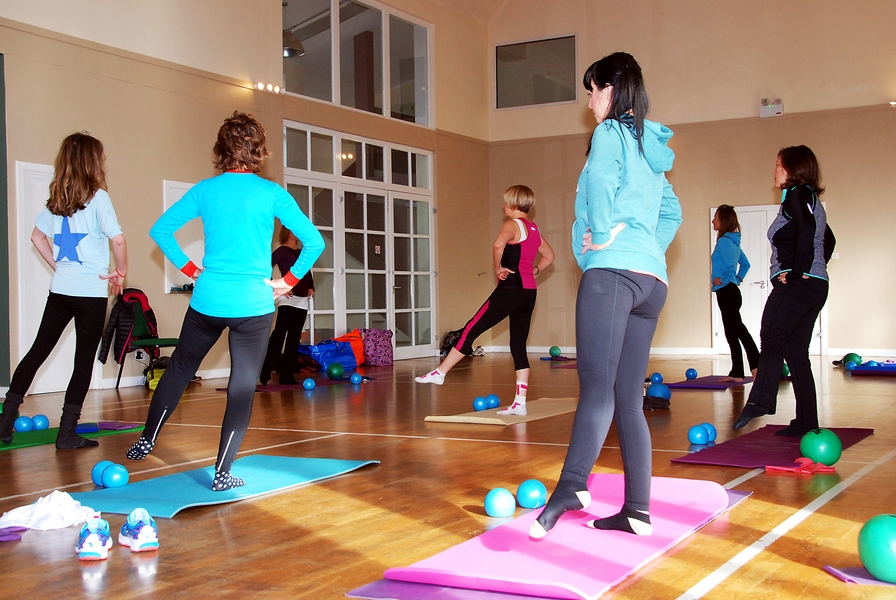 Pilates is the ultimate mind-body exercise method endorsed by physiotherapists & orthopaedic surgeons.  It teaches a deep understanding of your body's needs and how to move with maximum ease and efficiency.
The Pilates method teaches movement via a range of specific exercises selectively prescribed for each individual so it's suitable for all ages and abilities. "It is widely recommended after initial rehabilitation in injuries and can help with a number of common back and neck conditions (slipped discs, osteoporosis, repetitive strain injury) including those arising from poor posture. Many women also find Pilates works particularly well to engage the lower pelvic floor muscles often lost after childbirth.
Other benefits include:
Increased mobility

Flexibility and strength

Improved circulation and lymphatic drainage

Reduction in posture-related aches and pains and ..

Lower stress levels.

The good news is you have a couple of options:-
join a class, my classes are by no means advanced so newcomers can start at any time.  I teach in small groups which means I can keep an eye on everyone, this is essential for any Pilates class.
If classes aren't for you I can come to your house/office, you can link up with friends and make it more personal, if you feel more comfortable, we just need a bit of room the size of a full body length mat.
I generally find it takes 5/6 weeks before you start to really feel and understand the Pilates 'method' so don't give up after the first session.
"She makes me laugh through the pain…… And breathe!!!!!"

Julia King
I've been teaching exercise for the last 20+ years enjoying many step routines and legs bums & tums workouts! Eventually, I found myself being more interested in keeping my strength/ mobility/flexibility in place and wondered how I was ever going to get my stomach back in my jeans after having my daughter! It's totally changed my life.
I now understand how the body functions and what's needed to make it function more effectively.  Since taking my course my knowledge has increased and broadened. I really do enjoy my job and I think that comes across in my classes and my one to ones.  Everyone and everybody is unique we all have the same physical attributes but how we utilise these are individual to oneself.
Qualifications
I am a fully qualified Reformer and Mat Pilates Instructor
also
Lower Back Pain Approved Teacher
Qualified Nordic Walking Instructor
Body Control Pilates level 3 & 4
TRX Suspension Trainer